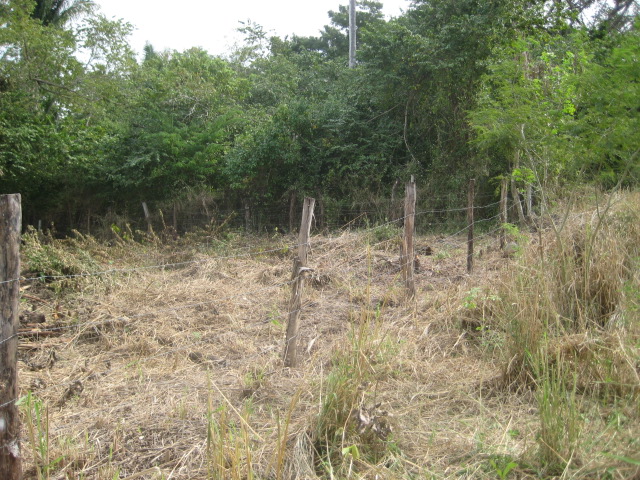 Ideal Land
Beautiful land located in La Manzanilla in the area of La Tigra, this land has 30 meters wide and 20 deep.
It is located in a new development area and is surrounded by vegatacion and in some places have a view ocean.
The beach La Manzanilla is a 10 miuntos drive. The utilities is close. This area is  growing very fast.  beautiful views.
Vicente Hernandez, La Manzanilla
6,456 Sq Feet / 600 Sq Meters
Click any image to enlarge and navigate between enlartements.